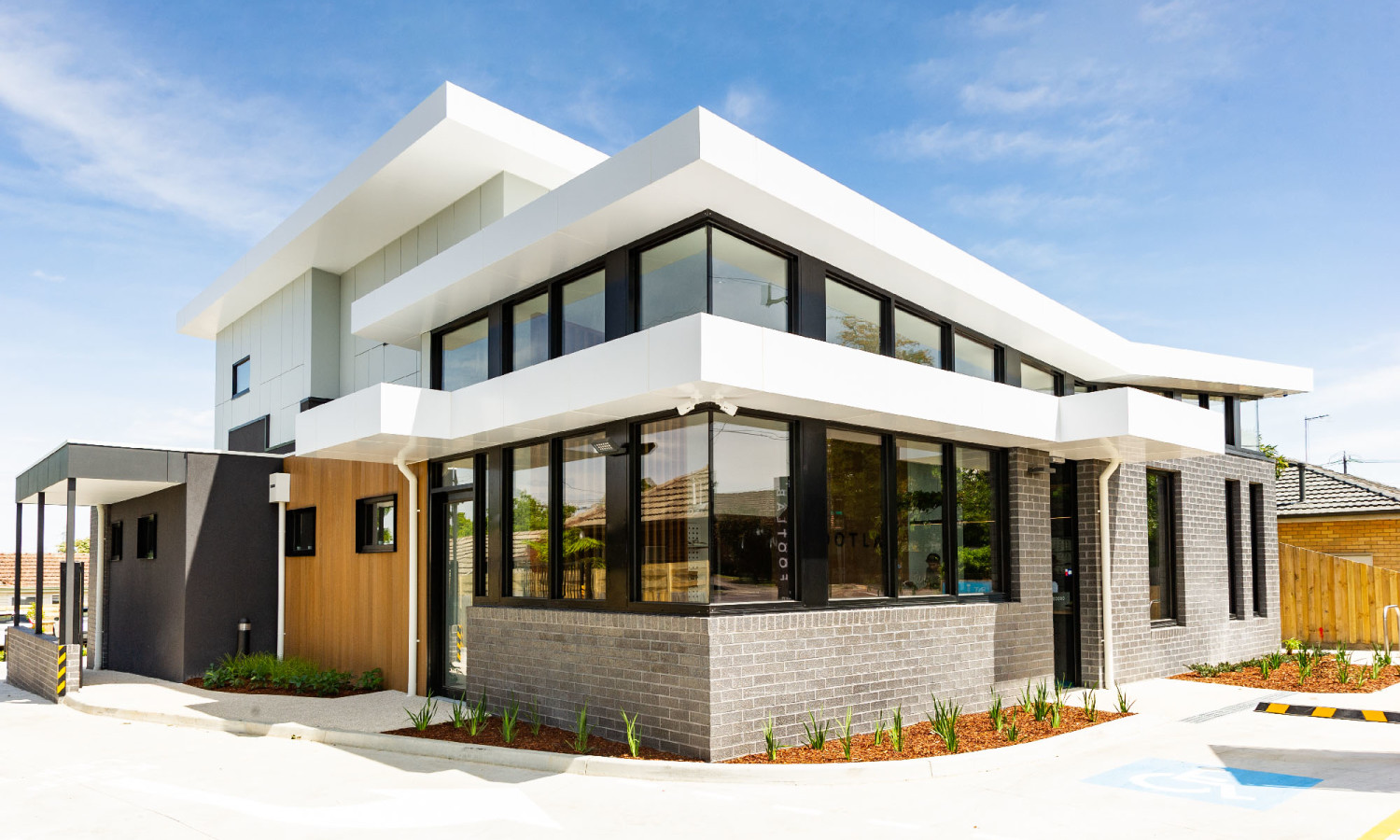 At Footlab+ we aim to make your feet "fit for life", using the latest techniques and equipment. Having "life-fit" feet improves your overall quality of life.
Our podiatrists aim at diagnosing, treating and preventing all foot and ankle injuries, disease and complaints
Our podiatrists participate in a formally structered continuing education program. Some are studying for their Masters in Podiatry whilst others engage in conferences and workshops. They also make regular presentations on various topics throughout the year. This provides a platform of delivering the best in podiatric care.
Our podiatrists believe in using evidence-based practice so you receive the best possible care in a compassionate and friendly environment. (Evidence based practice melds our podiatrists clinical expertise with the best available medical research evidence resulting in best practice)
We aim to have your treatment complement your lifestyle, and through education, prevent the progression of disease or the development of further problems.
We work closely with other health care providers to ensure continuity of care to enhance your overall health.
For your convenience we have two locations in the Eastern suburbs of Melbourne:
Our clinics include a fully computerised biomechanical gait assessment (the way we stand, walk and run) system, extended consulting hours and off street parking. We continually invest in new equipment, to ensure you receive the best care. All our equipment is sterilised according to the AS/NZ 4815 Standard, ensuring hygiene and your safety.