Flat feet (over pronation) can affect everybody from the very young right through to the elderly.
postural problems within the legs and shins
overuse injuries
heel pain
knee pain
back pain
abnormal build up of corns and calluses
tired and aching feet.
t is important that the underlying causes of flat feet are diagnosed to ensure the best care is implemented. There are many contributing factors to the condition and the resultant symptoms.
The treatment of flat feet can be varied. It can range from orthotics, foot and leg exercises to foot manipulation.
A computerised biomechanical assessment is a valuable tool in enabling accurate treatment.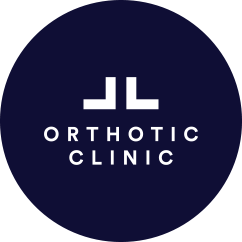 Talk to our podiatrists today.